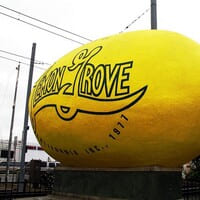 Lemon Grove Portable Restrooms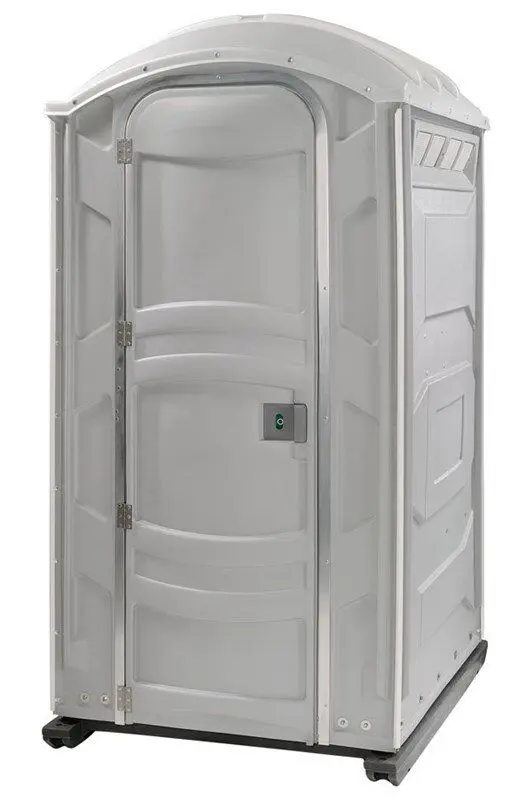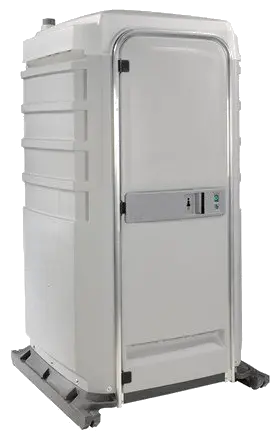 PJ Flushing Portable Restroom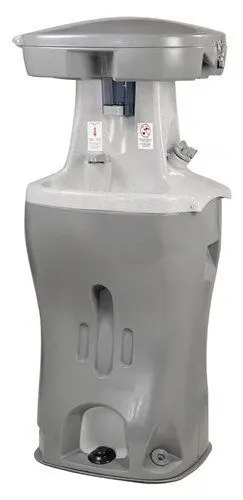 Coordinating an event is a stressful job. Whether it's a small event with a limited guest list or a major festival that's expecting tens of thousands of people, figuring out restroom facilities can be a nightmare. However, if you need to rent portable restrooms, finding a vendor to work with doesn't have to be as stressful. When you need a team you can trust on your side, the name customers in San Diego County have turned for years is Patriot Portable Restrooms, and we'd love to show you why.
Porta Potty Rentals in Lemon Grove
Patriot Portable Restrooms has always been known for not only the quality of our products and services, but for the care and effort we put into helping your event go over smoothly. We take a personal approach to how we help each and every customer, and this level of attention and care has kept our customers coming back to us again and again for all their restroom and temporary facility needs. We treat each customer like family—when you call us, you can trust that we are invested in helping your event succeed, and we'll say "yes" to your needs and do whatever it takes to take the stress out of restroom rental logistics.
Low Cost Restroom Rentals Near Lemon Grove!
At Patriot Portable Restrooms, our customers have counted on us since the 1980s to meet their portable restroom facility needs, and we've been there to meet them with whatever you've needed. Whether you're coordinating a massive construction site, large public festival, or even a small event like an intimate wedding, we can create a solution that perfectly supports your event and the people attending. We not only offer simple, standard portable restrooms, but have a whole variety of products available and can bring you what you need when you need it most.
Lemon Grove Average Cost
Porta Potty Rental Pricing CA
Standard Porta Potty Rentals Near California

$

190

– $

375

(

US

)
California porta potty prices may vary depending on location & availability.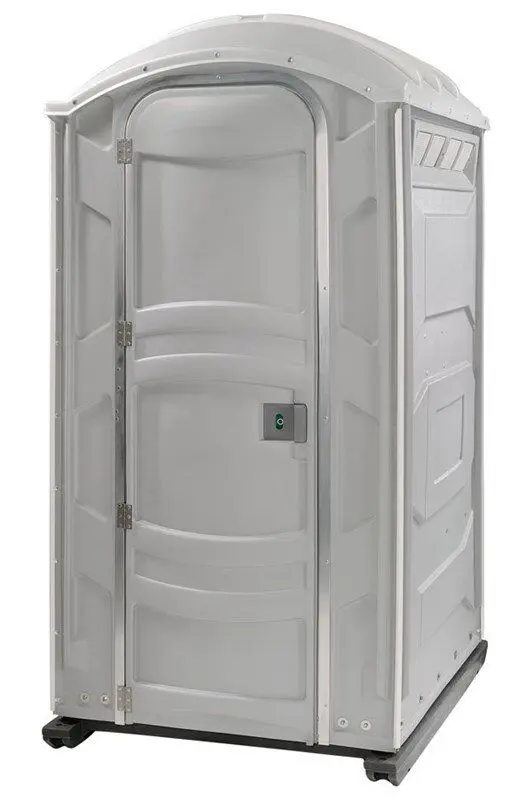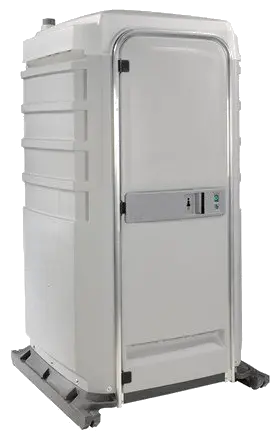 PJ Flushing Portable Restroom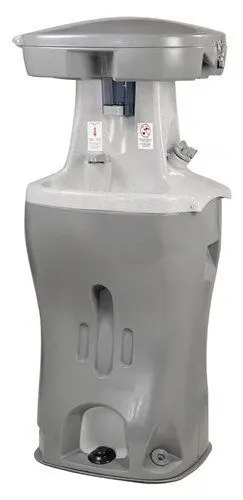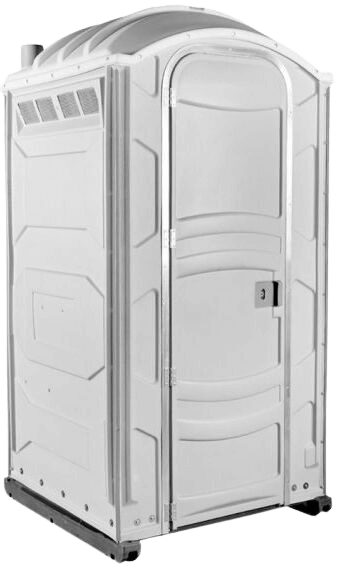 If You Need Any Portable Sanitation Solutions ... We Are Available For You