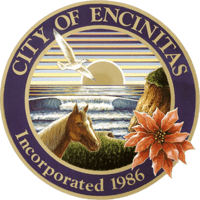 Encinitas California Portable Restrooms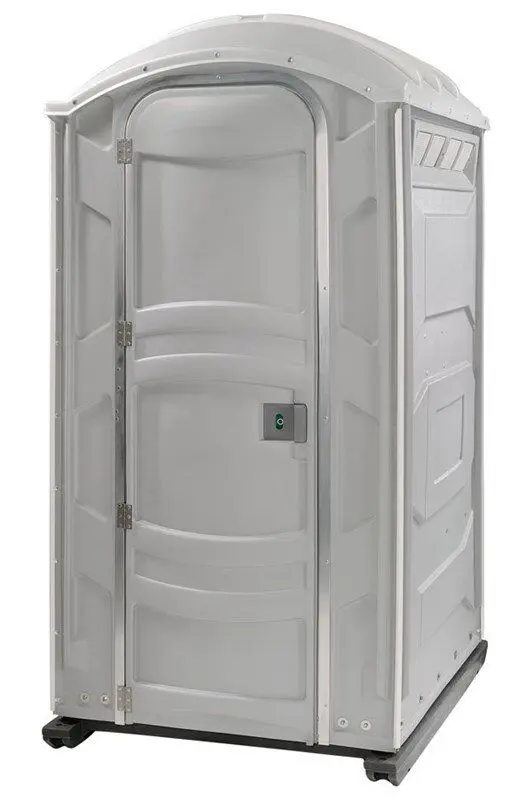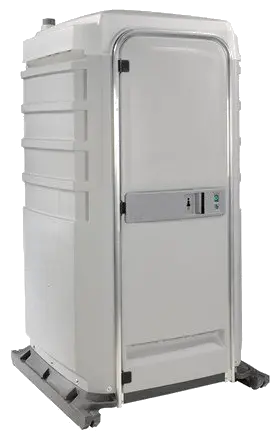 PJ Flushing Portable Restroom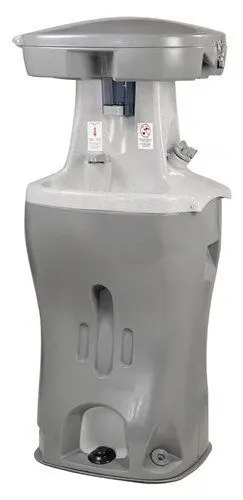 Patriot Portable Restrooms has been providing reliable portable restroom services to customers all around the San Diego area since the late 1980s, and has built a name and reputation for excellence. Our Encinitas portable restroom rentals team has the knowledge, inventory, and experience to make sure that your event receives the attention it needs and that you have a partner you can rely on to make coordinating just a little bit easier.
Encinitas Portable Restroom Rentals
When you work with Patriot Portable Restrooms, you become a part of our family. We treat each and every customer with the respect, urgency, and attention to detail they need when planning a big event, and we do everything we can to make things just a little bit easier. We're a family-owned company and we make it a point to treat everyone as such. Whether you need restroom facilities for a small event like an intimate wedding or a large swath of facilities for a major festival, we can meet your needs with our diverse and substantial inventory of porta potties, trailers, and temporary restroom facilities. We even do temporary fencing!
Whatever Your Event, We Can Meet Your Needs!
Our Encinitas portable restroom team is determined to help you make the most of your event. We service all types of work or event sites, ranging from festivals and street fairs to construction sites and movie sets. Whether you're looking for simple standard portable toilets or a celebrity-quality restroom trailer complete with running water and air conditioning.
Encinitas California Average Cost
Porta Potty Rental Pricing CA
Standard Porta Potty Rentals Near California

$

190

– $

375

(

US

)
California porta potty prices may vary depending on location & availability.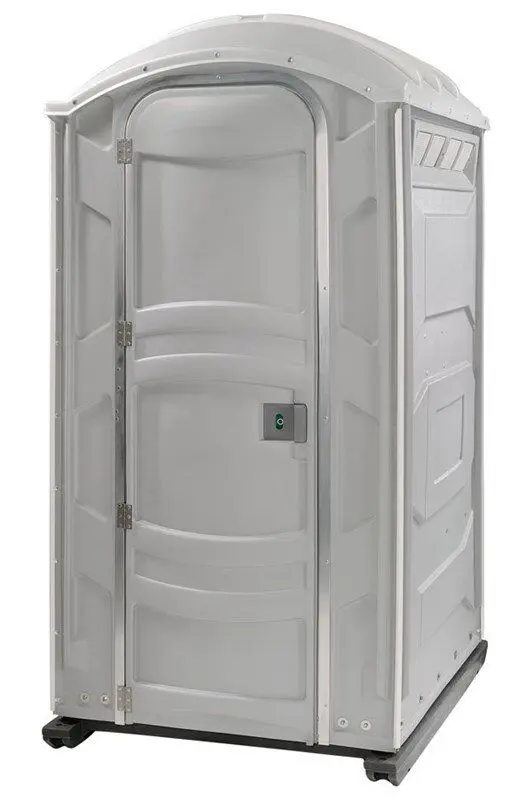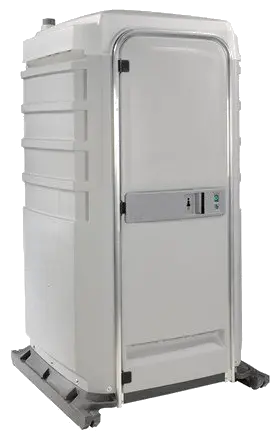 PJ Flushing Portable Restroom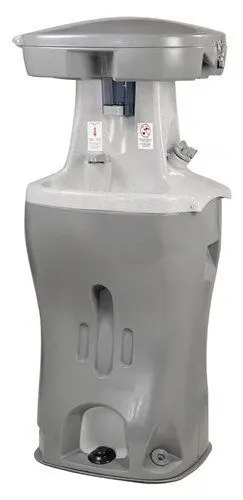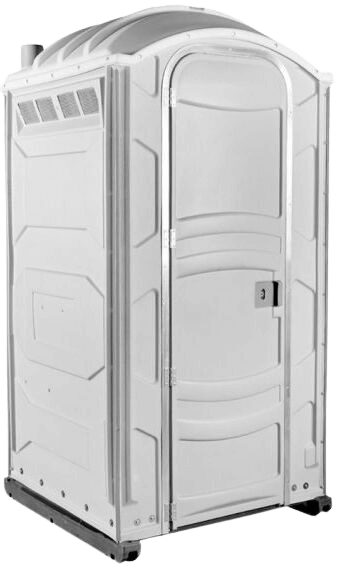 If You Need Any Portable Sanitation Solutions ... We Are Available For You