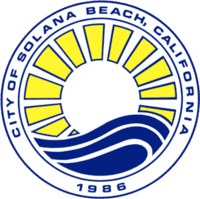 Solana Beach Portable Restrooms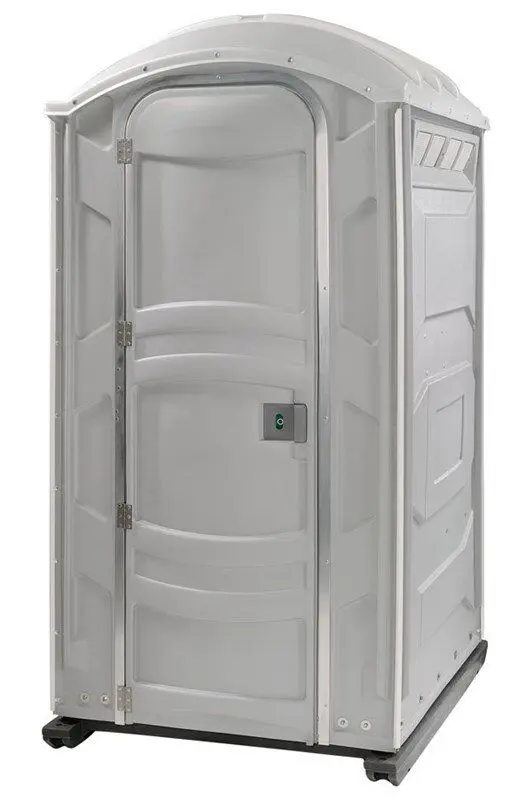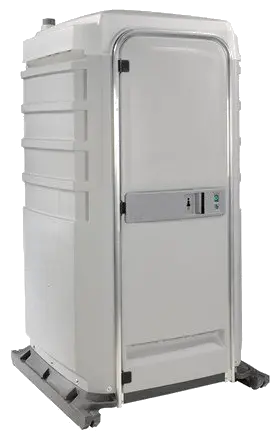 PJ Flushing Portable Restroom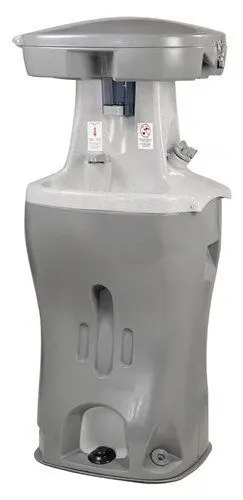 Coordinating a work site or planning a large event like a street festival can be a lot of work. As a coordinator, you already have plenty of urgent things to deal with, and we believe that finding a dependable portable restroom rental company in Solana Beach shouldn't be one of them. When you call Patriot Portable Restrooms, our event planning specialists will work with you to take the stress away and provide you with an experience that exceeds your expectations in every possible way. There's a reason customers have trusted us for years: we're dependable, punctual, and make the process of getting your portable restrooms easy.
Solana Beach Porta Potty Rentals
For more than 30 years, Patriot Portable Restrooms has built a reputation for doing things right. We treat our customers like family, and that means providing you with the careful attention to detail you need and being there when you need us. Whether it's a small request or a major change to your plan, we take pride in saying "yes" and giving you the confidence of knowing that we can handle it. We offer everything from standard portable toilets to VIP-quality temporary restroom trailers which offer the best quality experience. We have the inventory to make sure we're capable of meeting your needs, and can even provide you with cleaning and inventory services so you don't even have to stress about whether your restrooms remain clean, stocked, and sanitary throughout your event.
We Care About Your Solana Beach Event!
At Patriot Portable Restrooms, we want to exceed your expectations. We do that by offering a complete experience that you won't find anywhere else, and one that's completely customized to your needs. When it comes to your event, there's no such thing as a "one size fits all" solution that will work just right. We provide you with the products and services you need to make your event happen, and we individually tailor them so you get exactly what you need, when you need it.
Solana Beach Average Cost
Porta Potty Rental Pricing CA
Standard Porta Potty Rentals Near California

$

190

– $

375

(

US

)
California porta potty prices may vary depending on location & availability.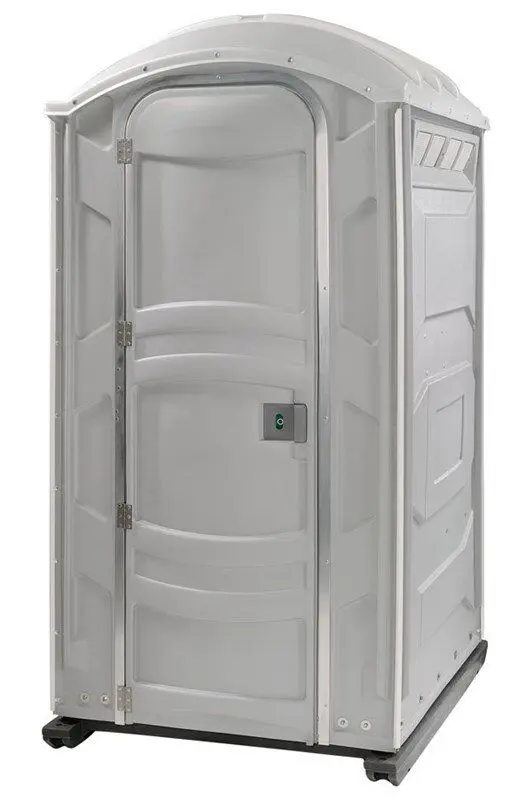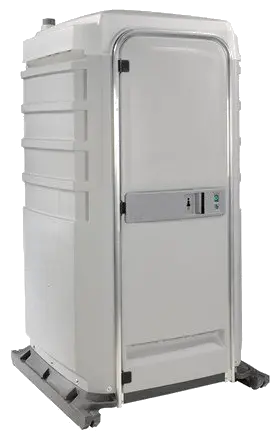 PJ Flushing Portable Restroom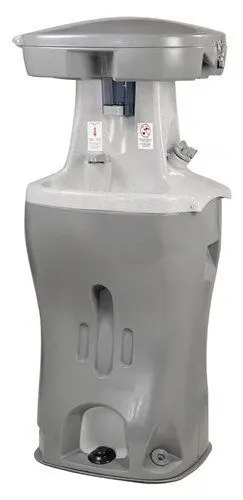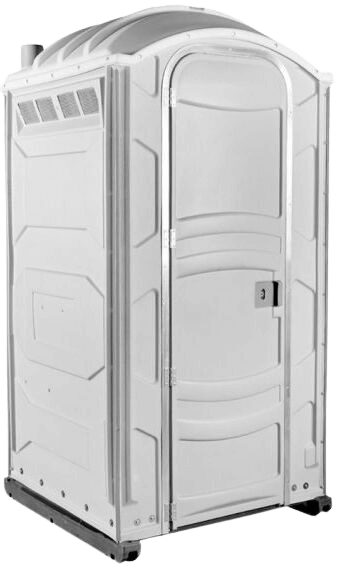 If You Need Any Portable Sanitation Solutions ... We Are Available For You