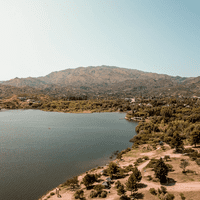 Poway California Portable Restrooms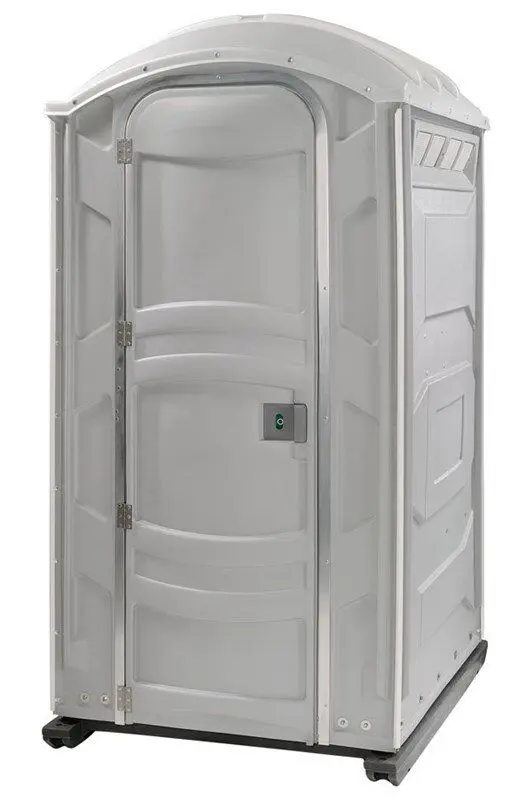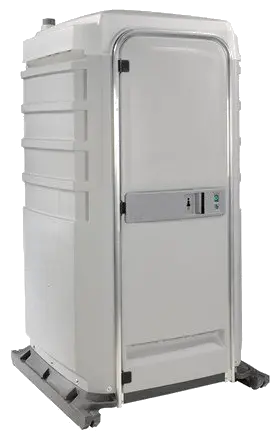 PJ Flushing Portable Restroom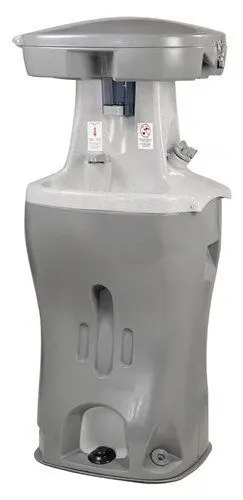 Are you coordinating an event or making preparations for a job site? Among many different concerns, you'll also need to ensure that you have adequate restroom facilities. Your visitors or workers will need somewhere reliable and convenient where they can use the restroom, and helping you in that mission is our goal at Patriot Portable Restrooms. We're the Poway porta potty rental experts, and we proudly say "yes" to all of your needs when it comes to temporary restroom facilities of all types.
Portable Restroom Rentals Near Poway
Patriot Portable Restrooms is more than just your partner when it comes to your business—when you come to us, you join our family. Our expert event coordinators operate with the highest levels of professionalism and customer service, making sure that we're there for you when you need us. We have the inventory to handle events of nearly any size, from a small wedding to a large event or street festival. Whether you need your facilities for a single day or for months at a time, we make your experience complete and painless, including even offering cleaning and upkeep services to keep your facilities stocked and sanitary. We've worked with all sorts of clients, including everything from film shoots to construction sites to sporting events and more, which means we can handle your needs, no questions asked.
We Make Poway Event Planning Easy!
Why are so many customers thrilled with the service they receive from Patriot Portable Restrooms? Because we understand that each customer and each event is different. We don't offer "one size fits all" packages or cookie-cutter solutions; we offer genuinely customized plans and products that are perfectly tailored to what you need. We take care of the hard work, including the logistics of delivery and removal, and even cleaning during your event!
Poway Average Cost
Porta Potty Rental Pricing CA
Standard Porta Potty Rentals Near California

$

190

– $

375

(

US

)
California porta potty prices may vary depending on location & availability.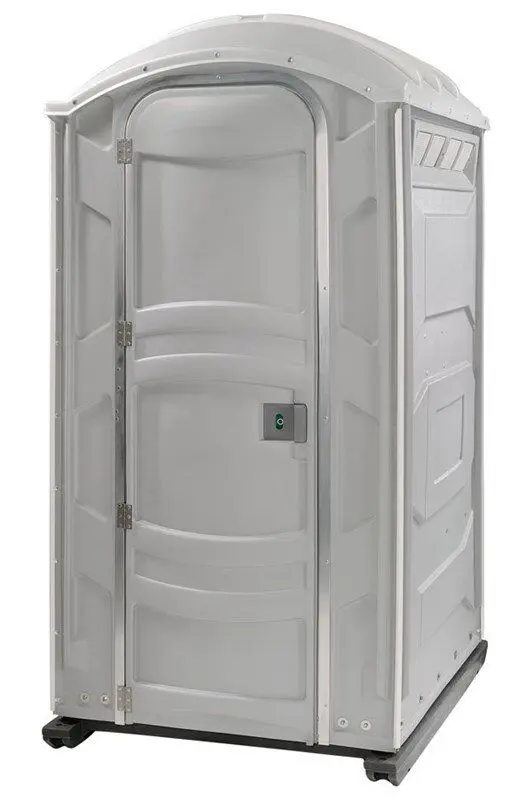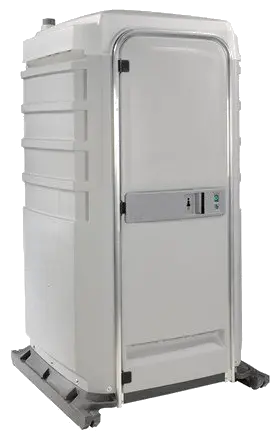 PJ Flushing Portable Restroom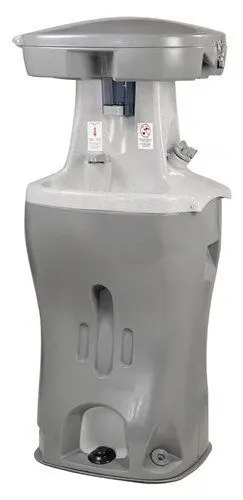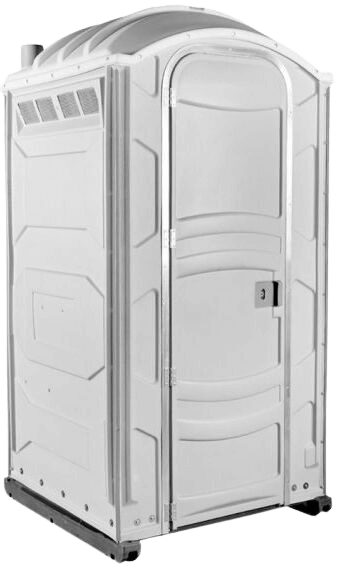 If You Need Any Portable Sanitation Solutions ... We Are Available For You