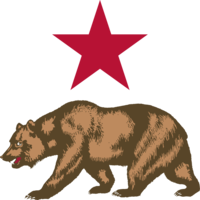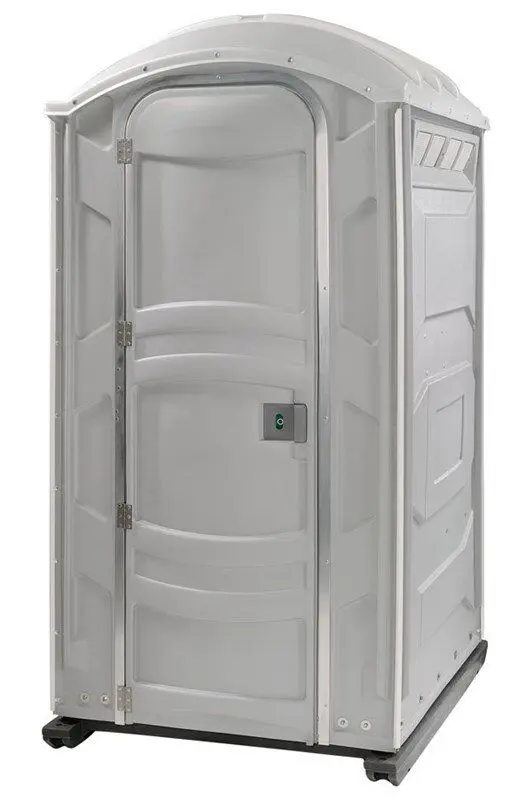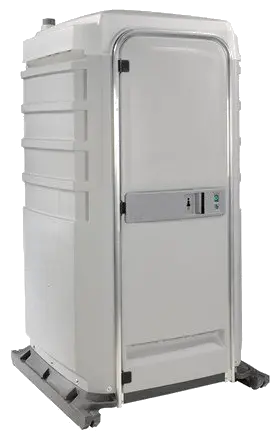 PJ Flushing Portable Restroom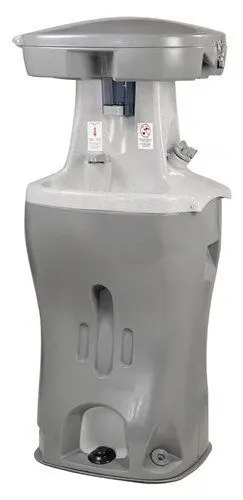 Porta-Potties for Rent in California
The team at Patriot Portable Restrooms is happy to be the business of choice for residents and business owners who need portable restrooms in California. We proudly supply porta-potties, hand sanitation stations, and restroom trailers for construction projects and events.
Let us know about your upcoming work project or event. We can help you determine exactly the number and type of portable restrooms you need. Give us a call or get a quote started online.
Portable Restrooms for Weddings and Events in CA
From beaches to mountains, there is no shortage of places in California to hold an amazing event. However, pulling off a great event means taking care of every detail.
Imagine prepping a great graduation or wedding reception only to have your guests searching for clean, convenient restrooms. This embarrassment could make the perfect event go south quickly. Fortunately, you can avoid this problem by giving Patriot Portable Restrooms a call.
We will help you plan a great event by providing portable restrooms, restroom trailers, and handwashing stations. Our customer service reps will use our proprietary software to calculate all of the equipment you need. We offer delivery and set-up as well.
Porta-Potties for Construction and Remodeling Sites
Any job site in the state of California must have clean and accessible restrooms for workers and visitors. Otherwise, work won't be allowed to continue.
Patriot Portable Restrooms can help you ensure that your work sites have the facilities they need. We offer porta potties, restroom trailers, and hand sanitation stations. No matter how big your project is, we have what your team requires. We will deliver your equipment to:
Residential home sites
Large commercial developments
Remodeling sites
Government building and road construction projects
Contact us when you plan your project, and we'll have the equipment you need waiting on site.
Two Decades of Service Across the State of CA
Our team is here to help you with the portable bathrooms you need for any job or event. We are proud to have supplied bathroom facilities to businesses, event planners, and homeowners in many California counties. You may have seen our porta-potties in:
Los Angeles
Orange
Riverside
San Bernardino
San Diego
Not sure we serve your area? Give us a call! We're always expanding.
Porta-Potty Rental Costs in California
Of course, you'll want an accurate quote before you finalize your order. We are happy to provide that to you free of charge. Please remember that your final price depends on the following variables:
How many portable toilets you need
How long you need the equipment
The types of units you request (e.g., porta-potties, ADA compliant restrooms, handwashing stations, restroom trailers)
Labor and delivery costs
Are you worried that you won't have adequate facilities? We can help you determine exactly how many potties you need. Just tell us about your event or project. You can get started online or give us a call.
You can count on Patriot Portable Restrooms to provide portable facilities for your next event or construction site. Call us today to schedule.
Porta Potty Rental Pricing CA
Standard Porta Potty Rentals Near California

$

190

– $

375

(

US

)
California porta potty prices may vary depending on location & availability.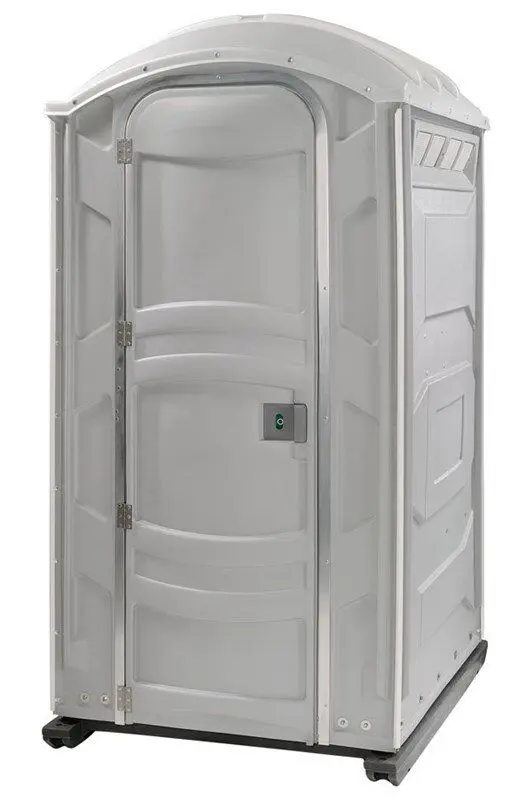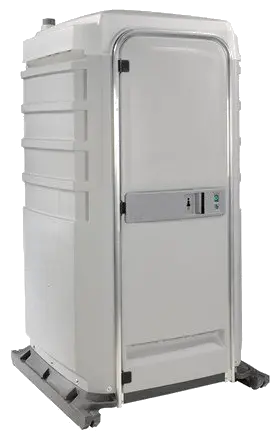 PJ Flushing Portable Restroom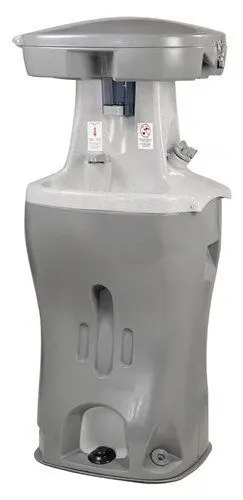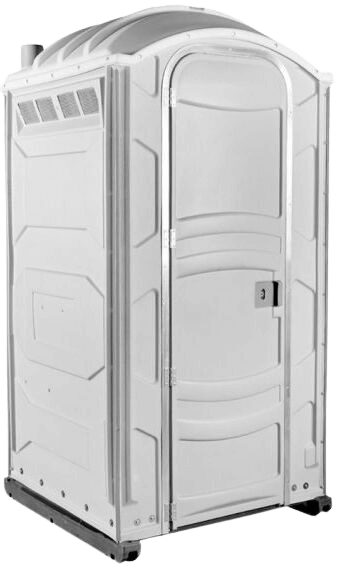 If You Need Any Portable Sanitation Solutions ... We Are Available For You