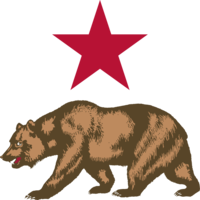 La Mesa California Portable Restrooms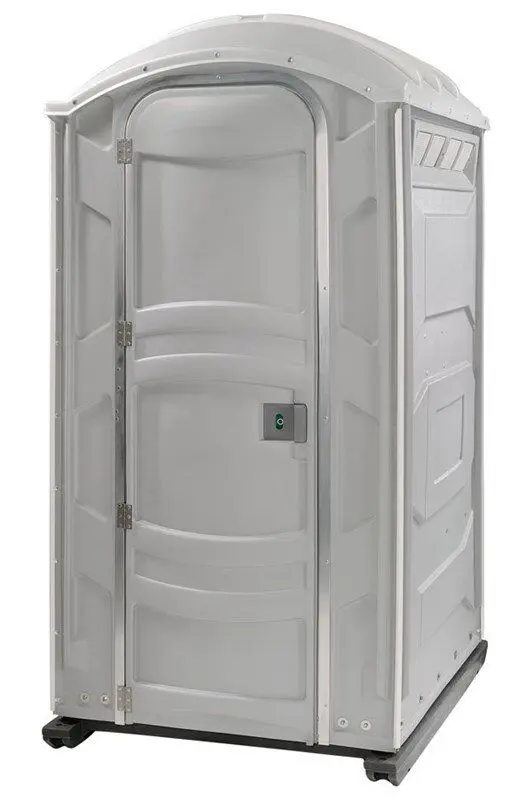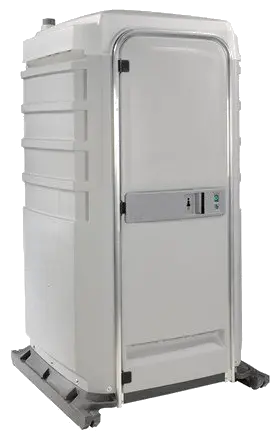 PJ Flushing Portable Restroom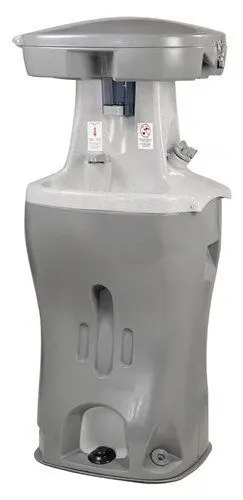 If you're hosting an event or coordinating a worksite, you'll face a number of unique challenges—among them the fact that your facility may not have adequate restroom facilities to serve your attendees. When you need to rent portable restroom facilities in San Diego County, Patriot Portable Restrooms is the choice coordinators turn to. We were founded upon a mission of service and meeting the needs of our customers, and we take pride in being the team who can and will say "yes" to whatever it is you need. We take the stress out of coordinating your restrooms so you can worry about what matters!
Porta Potty Rentals in La Mesa
At Patriot Portable Restrooms, we treat each of our customers like family. When you call us in need of portable restroom facilities, we offer you the highest levels of professionalism and service because we genuinely want to see you and your event succeed. Whether you're hosting a small event and need just a single restroom or a large festival and need dozens of restrooms in multiple locations, we have the experience and ability to meet your needs, work with your schedule, and take care of the small details so you don't have to. We also boast one of the largest and most diverse selections of products to serve everything from work crews to VIPs and high-end events!
Let's Discuss Your La Mesa Event's Needs Today!
Patriot Portable Restrooms understands that no two events are alike, and that's why we know there's no such thing as a "cookie cutter" package that can apply to everyone. We work with you to help you figure out exactly how many restroom facilities you need as well as when you need them, how often they'll need serviced, and the logistics of delivery and removal upon completion. We're your partner in event coordinating that you can rely on!
La Mesa California Average Cost
Porta Potty Rental Pricing CA
Standard Porta Potty Rentals Near California

$

190

– $

375

(

US

)
California porta potty prices may vary depending on location & availability.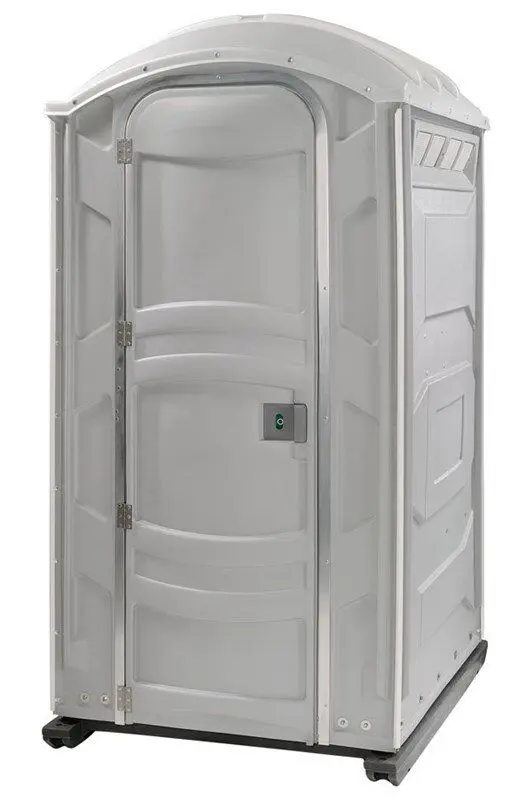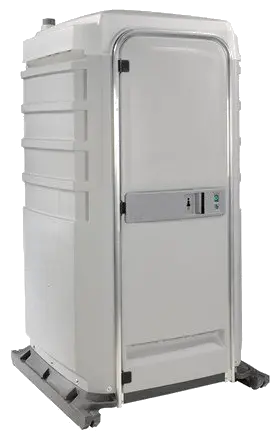 PJ Flushing Portable Restroom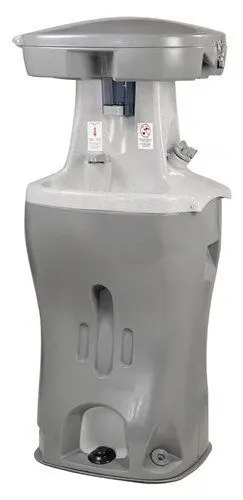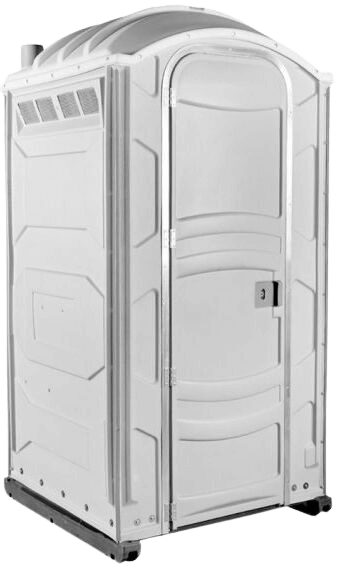 If You Need Any Portable Sanitation Solutions ... We Are Available For You