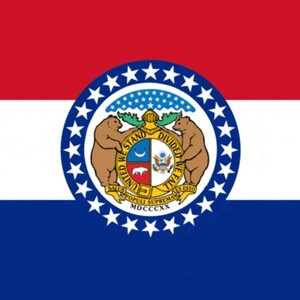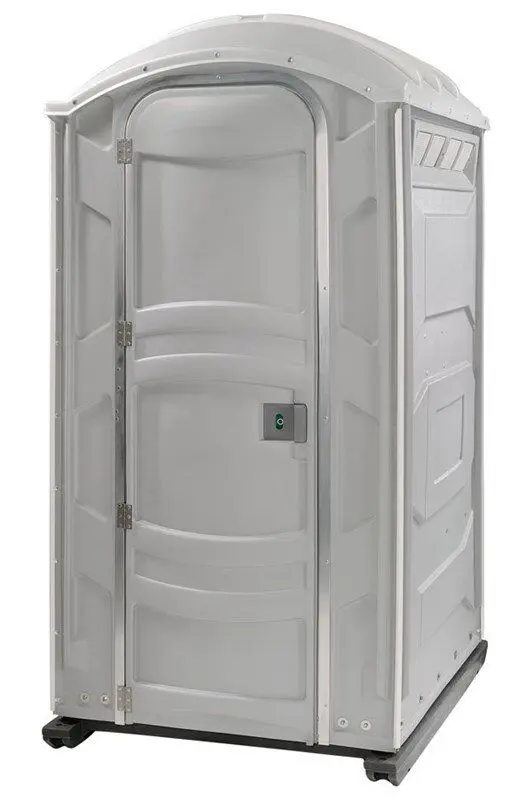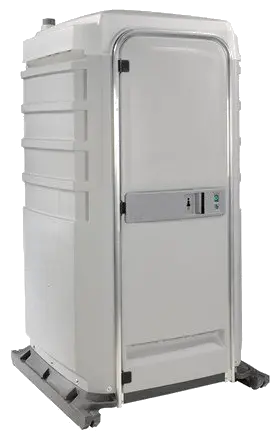 PJ Flushing Portable Restroom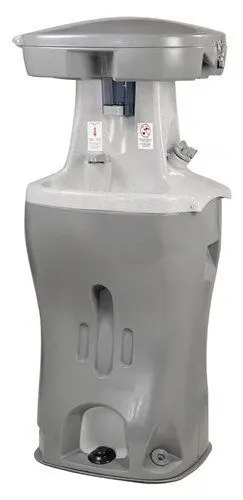 Portable Restrooms for Rent in Missouri
Patriot Portable Restrooms is the business Missouri counts on when they need portable restroom equipment. This equipment includes porta-potties, restroom trailers, and handwashing stations. We take care of every detail from delivery to your event or worksite to pick-up and tear-down!
Give your guests or workers the gift of clean, convenient restrooms, no matter where they are. You can contact us by phone or use our website to start a quote.
Portable Bathrooms for Rent for Weddings and Events in MO
Missouri is known for its beautiful landscape of trees, fields, rivers, and Ozark mountains. All of these make an amazing backdrop for a wedding, graduation party, or another event.
However, some of the most beautiful places here are also quite remote. That means no nearby restroom facilities. It's up to you to provide those, and we are happy to help!
The team at Patriot Portable Restrooms has years of experience working with professional event planners, but we serve individual events as well. We can take care of your guests by providing them with clean restrooms on any occasion. This approach lets you take care of all of the other details, so you can throw an unforgettable event.
Porta-Potties for Construction Sites in Missouri
You have to stay on top of every detail to complete a construction or remodeling project on time and on budget. One of your most important jobs is ensuring that your crews have everything they need to be productive. Part of that is providing them with on-site restroom facilities.
In many cases, these facilities aren't readily available. That's when you contact Patriot Portable Restrooms. We will find all of the equipment you need and deliver it to your job site. That includes porta-potties, restroom trailers, and handwashing stations. We also take care of picking up the equipment when your project is finished.
We are happy to help with all sorts of projects, including:
New home construction
Government construction projects
Commercial and residential development
Remodeling projects
Contact us before your project begins, and we will ensure that you have clean, convenient facilities waiting for your workers.
Serving Missouri for More than Two Decades
We could not be prouder of our 20-year history of meeting the needs of Missouri residents and business owners. Whenever our clients have needed portable restroom facilities, we have been there to help.
Our team would love to help you with your next event or work project as well! Give us a call, and let us know how we can make your life easier.
You may have seen our porta-potties in these counties:
Cass
Jackson
Clay
Platte
Ray
If you don't see your county on our list, please contact us. There's a good chance that we also service your area — we're always expanding!
Portable Restroom Prices in Missouri
We understand that our customers need a detailed quote before they finalize their order. We are happy to provide one, but we ask you to remember that several variables will impact the final price. These variables can include:
The number of units you need
The amount of time you will keep the equipment
Set up and delivery fees
The types of units you require (e.g., ADA compliant restrooms, porta-potties, hand sanitation units)
Rest assured that we are competitively priced and that our customer support team can help you determine precisely what you need so you can receive an accurate quote.
Remember Patriot Portable Restrooms when you need clean, reliable restroom facilities at your home, job site, or special event. We'd love to help.
Porta Potty Rental Pricing MS
Missouri Standard Porta Potty Rentals Near MS

$

159

– $

372

(

US

)
Missouri porta potty prices may vary depending on location & availability.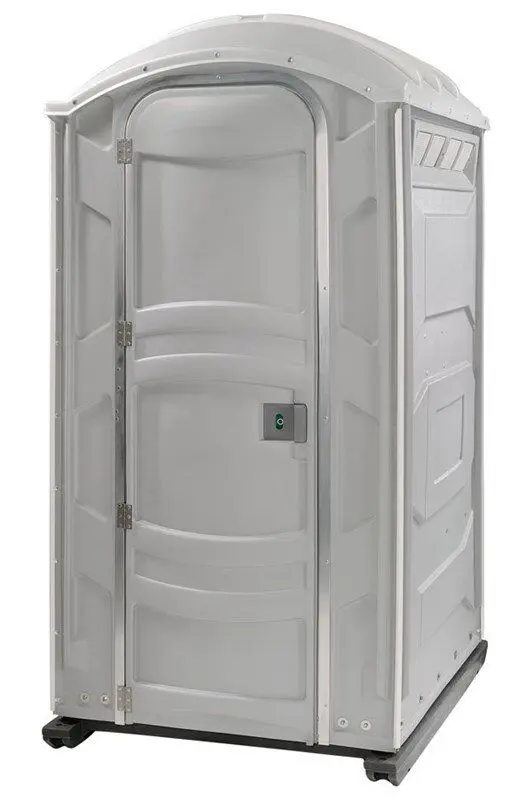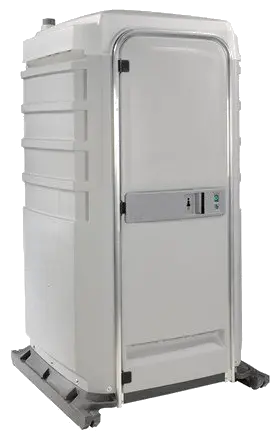 PJ Flushing Portable Restroom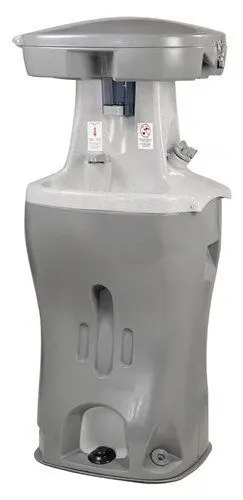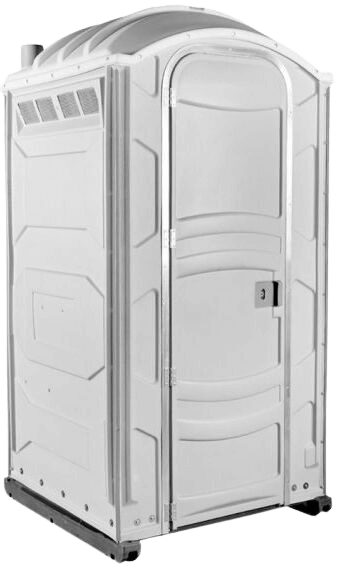 If You Need Any Portable Sanitation Solutions ... We Are Available For You