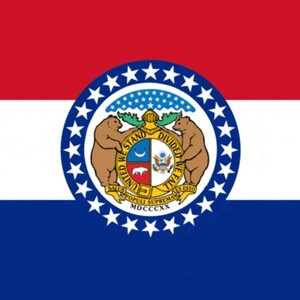 Missouri Portable Restrooms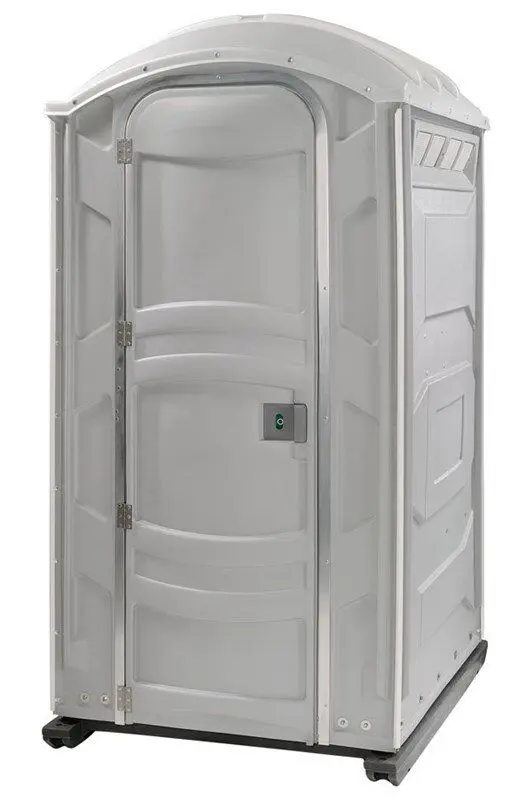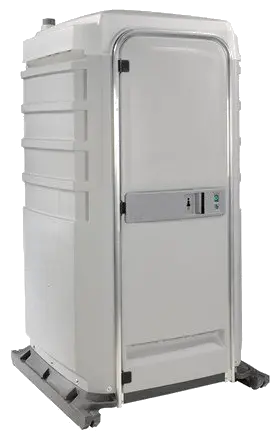 PJ Flushing Portable Restroom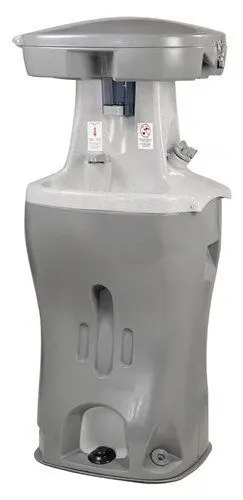 Portable toilet rental should not be a hassle – and you should not have to worry about receiving subpar, uncomfortable, or filthy equipment! At Patriot Portable Restrooms in Missouri, we founded our company on the idea that every client deserves 5-star service and the opportunity to rent high-quality toilets and restrooms. Our company is known for being dependable and on-time for all rental and service calls, ranging from standard porta-potties you often see in parks to deluxe portable restrooms with extra amenities.
Missouri's Go-To Company for Portable Toilet Rentals – (877) 969-2610
While we may be called Patriot Portable Restrooms, we also specialize in a variety of other services. The people of Missouri can call upon us for fence installations, septic tank work, and even sandbag placement, perhaps before an impending heavy downpour that could otherwise spoil your planned event. Contact us today if you have any questions!
Areas We Serve in Missouri
Belton
Birmingham
Blue Springs
Buckner
Excelsor Springs
Gladstone
Grain Valley
Grandview
Greenwood
Kansas City
Kearney
Lake Lotawana
Lee's Summit
Liberty
Missouri City
Parksville
Platte City
Pleasant Hill
Raymore
Raytown
River Bend
Riverside
Smithville
Sugar Creek
Tracy
Unity Village
Weatherby Lake
Average Cost Prices for Missouri
$190 – $280 in a 28-day rental period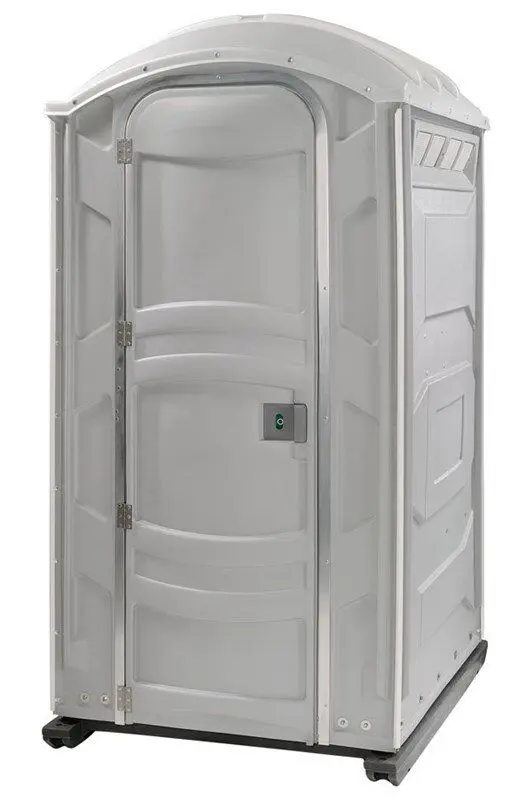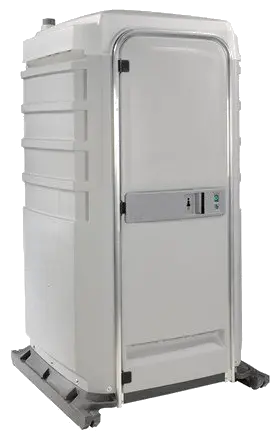 PJ Flushing Portable Restroom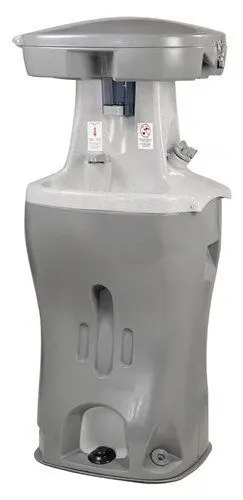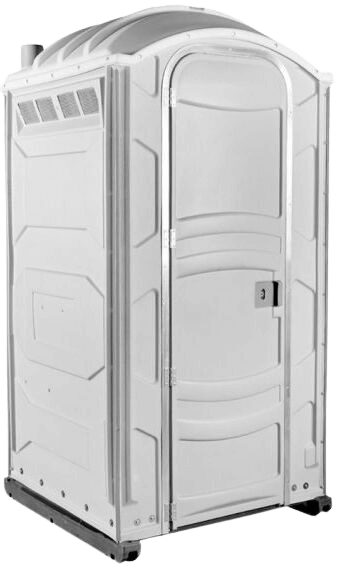 If You Need Any Portable Sanitation Solutions ... We Are Available For You