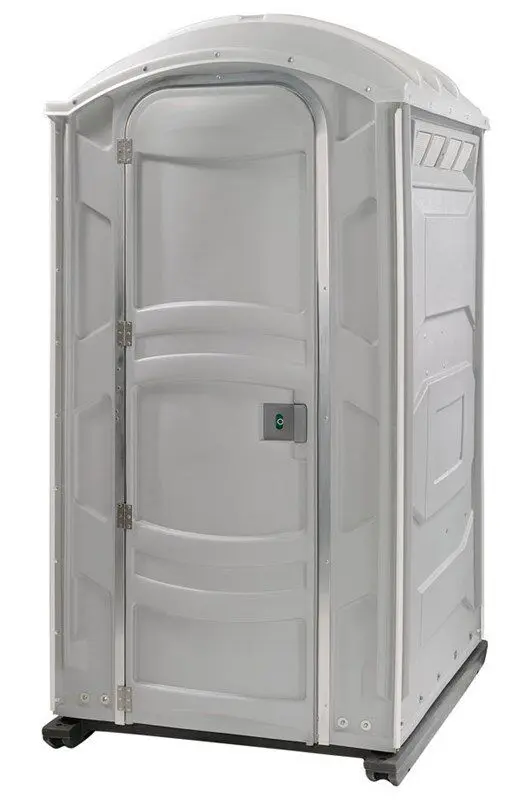 Unlike our standard portable restroom, the portable sink toilet comes with a freshwater sink and therefore offers better comfort for bathroom users. You can expect roughly 150 uses with the 60-gallon waste tank.
This product is a nice upgrade for your construction projects instead of standard portable restrooms. The product offers enough indoor space and is made from a durable plastic material which looks clean and make an overall good impression to bathroom users.
Portable sink toilets are usually used in construction, in the agriculture industry, and more! Thanks to its lightweight, the product offers full mobility and can be moved easily. Our company also provides weekly sanition which can be adjusted according to your needs.
How to get the best prices for porta potty rentals near your location?
Our portable sanitation experts have years of experience in supplying the best products to solve our clients' sanitation needs. Simply get in touch with our experts and get the best service for your workers or guests.
If You Need Any Portable Sanitation Solutions ... We Are Available For You