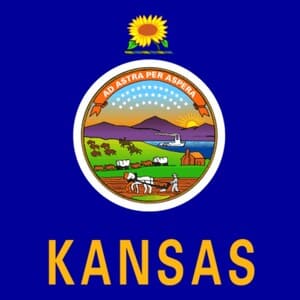 Kansas City Portable Restrooms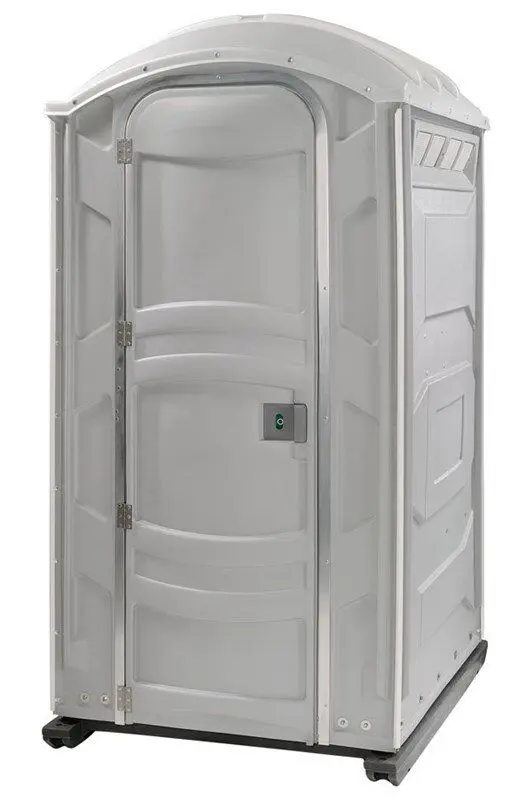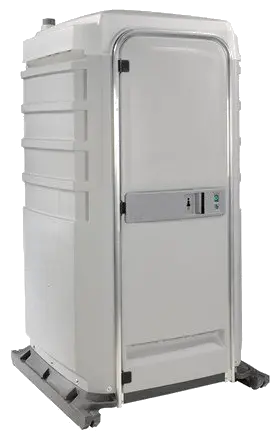 PJ Flushing Portable Restroom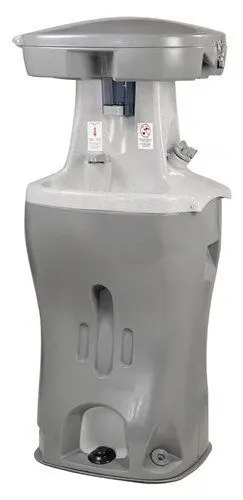 When you are planning a large event or arranging for a job with many workers, planning restroom amenities is a vital part of the process. At Patriot Portable Restrooms, we can be your one-stop shop for sanitation rentals, including toilets, toilet trailers, sinks, showers, and more. In order to fit all of our customer's various needs, we provide all types of products, ranging from standard porta potties to luxurious trailer restrooms, and even celebrity restroom trailers. In addition, if you are in need of temporary fencing, sand bags, or holding tanks, we can help. Start by reaching out to us today and telling our team about the event or job that requires rentals.
Low Cost Porta Potty Rentals Near Kansas City
As a family-owned and operated company, Patriot Portable Restrooms cares deeply for the satisfaction of our customers. We are here to help you create the ideal sanitation situation for any type of event or job that are you about to coordinate. Call in as soon as you know when your job or event will take place so we can take care of all the details. Our portable toilet rental company can provide service to the Kansas City Area.
Average Cost Prices for Kansas City
Porta Potty Rental Pricing KS
Kansas Standard Porta Potty Rentals Near KS

$

165

– $

365

(

US

)
Kansas porta potty prices may vary depending on location & availability.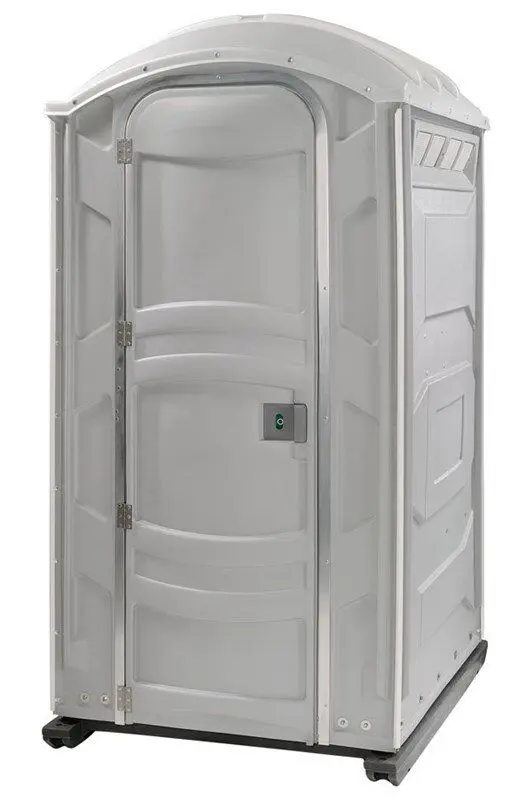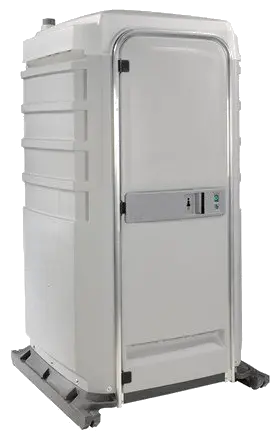 PJ Flushing Portable Restroom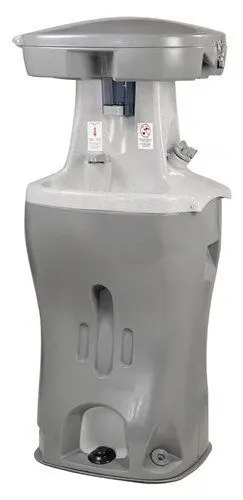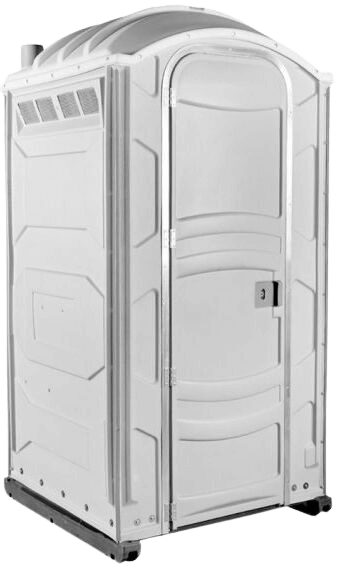 If You Need Any Portable Sanitation Solutions ... We Are Available For You