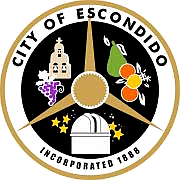 Escondido California Portable Restrooms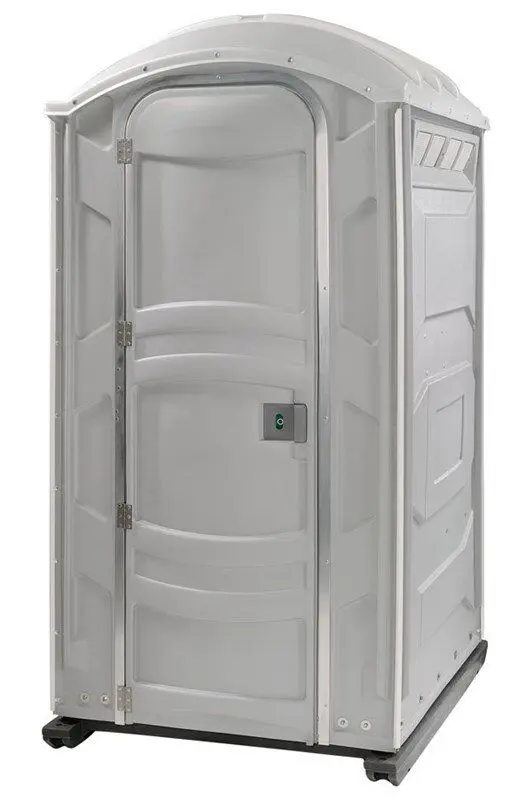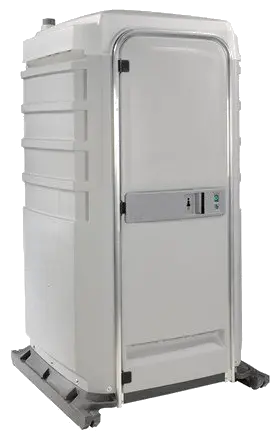 PJ Flushing Portable Restroom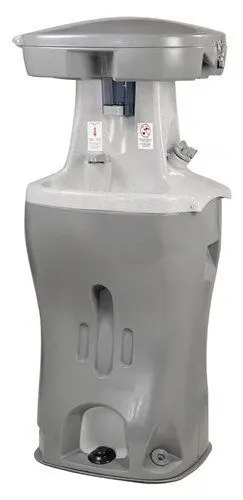 When you're hosting an event or coordinating a job site, you're going to need restroom facilities for those who are there. At Patriot Portable Restrooms, we provide your event or work site with these services, and we make it our priority to ensure it goes off without a problem. Since the late 1980s, our team has helped thousands of customers get the portable restroom and temporary fencing services they need and we've built a reputation.
Portable Restroom Rentals in Escondido
At Patriot Portable Restrooms, we treat our customers like our family. We are personally invested in your event's success, and we do everything we can to take the stress out of the logistics and planning for your restroom facilities so you can focus on what matters most. We have the inventory, selection, and staff to handle whatever your business needs, and we take pride in saying "yes" to our customers when they come to us for help. Whether you're putting on a small event or a large festival, our team can work with you to determine the right number of restrooms, ideal placement locations, and a delivery strategy that ensures everything is in place and removed on time.
Handling Your Restroom Requests Since the 1980s
Our portable restroom team understands the logistics of catering the needs of an event better than anyone. We recognize that every event has different needs, and we work with you to determine the type of facilities you need, the number of facilities, the placement of your facilities, and so much more. So whether you're coordinating a movie shoot, concert, street festival, construction site, or so much more, we're the team you can depend on.
Escondido California Average Cost
Porta Potty Rental Pricing CA
Standard Porta Potty Rentals Near California

$

190

– $

375

(

US

)
California porta potty prices may vary depending on location & availability.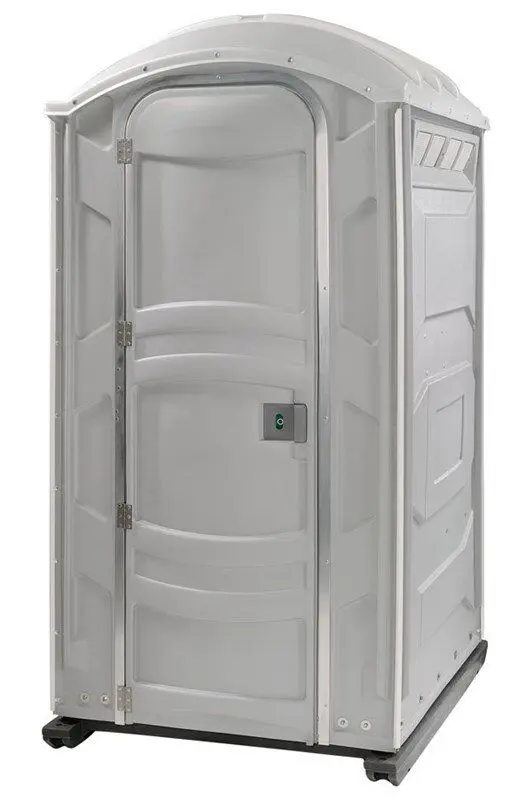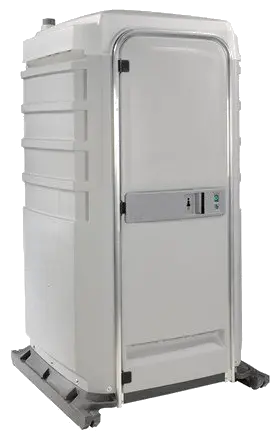 PJ Flushing Portable Restroom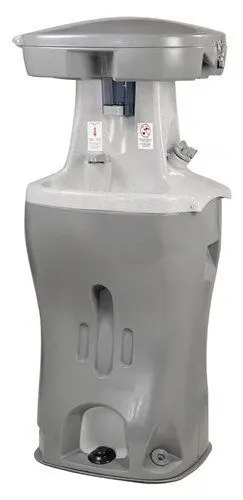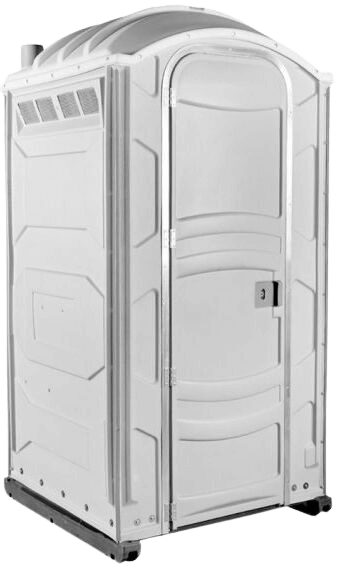 If You Need Any Portable Sanitation Solutions ... We Are Available For You