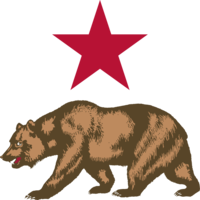 Los Angeles County Portable Restroom Rentals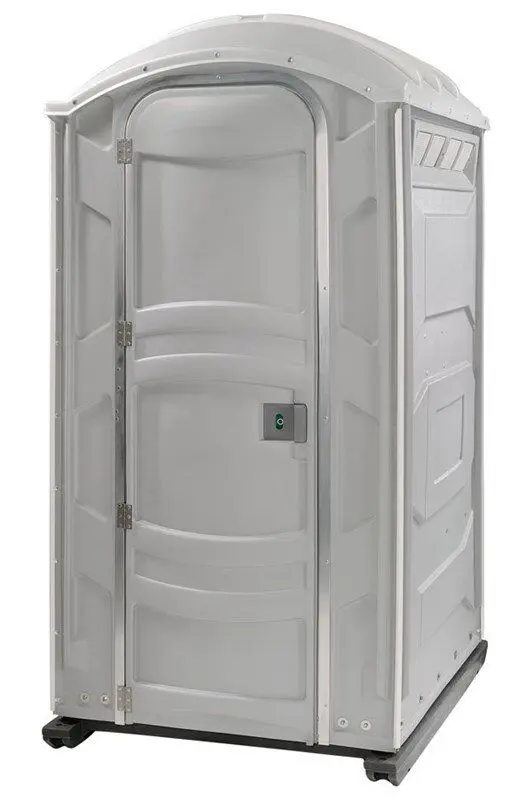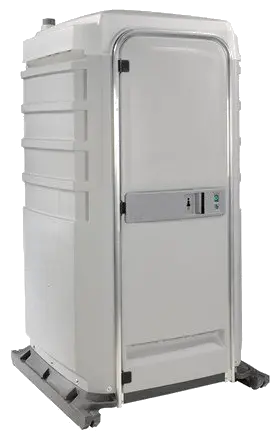 PJ Flushing Portable Restroom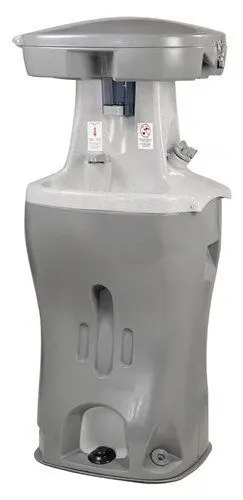 Patriot Portable Restrooms is grateful to be the top choice for portable toilet rentals in the Los Angeles County area. We provide residents and business owners with the option to rent porta-potties, restroom trailers, and hand sanitation stations for any event or project.
We can find the portable sanitation equipment you need for any site and on any budget. Call us today, or start a quote on our website.
Porta-Potty Rentals in Your Area for Weddings and other Events
Imagine planning an event in gorgeous, sunny Los Angeles County. Everything falls perfectly into place, except for one thing – your guests are scrambling to find clean, well-stocked, and convenient restroom facilities. That small detail could ruin the perfect occasion. Fortunately, event planners know they can avoid this problem by calling Patriot Portable Restrooms.
We are happy to help with your event and can provide you with your choice of portable restrooms, hand sanitation stations, and restroom trailers. Contact us, and our customer service representatives will use our proprietary software to source the equipment you need.
Budget-Friendly Portable Restroom Rentals for Construction Sites
Workers on a job site must have access to clean restrooms. If they don't, work will come to a screaming halt. We can help you keep your construction projects on track and avoid disgruntled employees. Patriot Portable Restrooms has restroom trailers, porta-potties, and hand sanitation stations available for construction and remodeling projects of all sizes. We can deliver the sanitation facilities you need to:
New home construction sites
Large residential or commercial developments
Remodeling and renovation jobs
Government-funded building and road construction sites
If you contact us before work starts, we can arrange your portable restrooms on-site and wait for your crews.
Serving the L.A. County Area for More Than Two Decades
We can help you with porta-potties for your event or job site no matter what you need. We have supplied portable restrooms and other facilities to businesses and homeowners all over the Los Angeles County area. You may have seen our porta-potties in the following cities:
Los Angeles
Compton
Santa Monica
Malibu
Beverly Hills
Inglewood
Glendale
West Hollywood
Santa Monica
If you don't see your city on this list, don't worry! Los Angeles County is a large community, but we are happy to serve the entire area.
Porta-Potty Rental Prices in Los Angeles County, California
Before you finalize your order for mobile toilet facilities, you'll want an accurate quote. We're happy to provide that. Just remember that your final price will depend on many factors, such as:
The number of units you request
How long you will need the units on site
The type of units you need (restroom trailer, regular porta-potties, ADA compliant porta-potties, hand sanitation stations)
Cost of transportation set up and tear down
Our customer service representatives can help you determine the type and number of units you need. Just let us know the details of your event or project! You can submit a request online for a quote or give us a call!
We look forward to being the people you count on when you need portable restrooms in L.A. County.
Porta Potty Rental Pricing CA
Standard Porta Potty Rentals Near California

$

190

– $

375

(

US

)
California porta potty prices may vary depending on location & availability.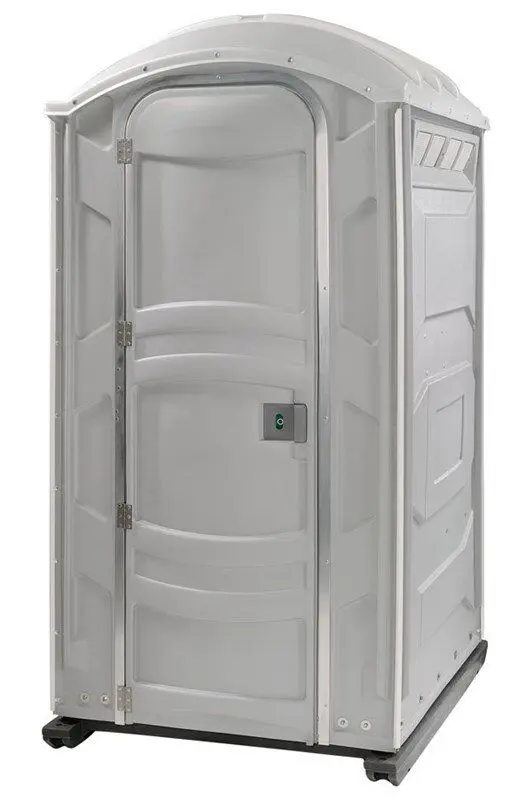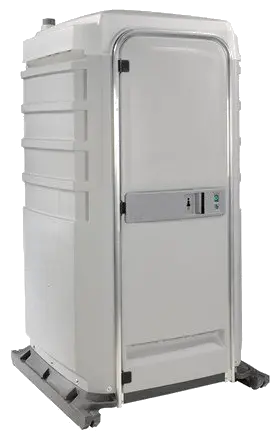 PJ Flushing Portable Restroom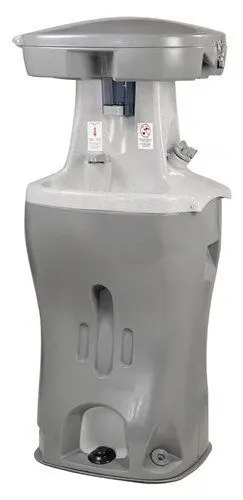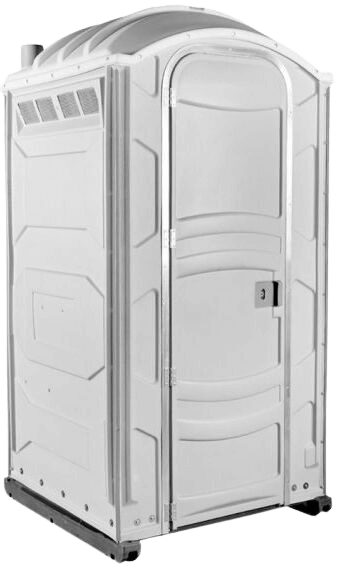 If You Need Any Portable Sanitation Solutions ... We Are Available For You