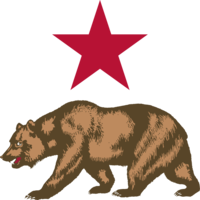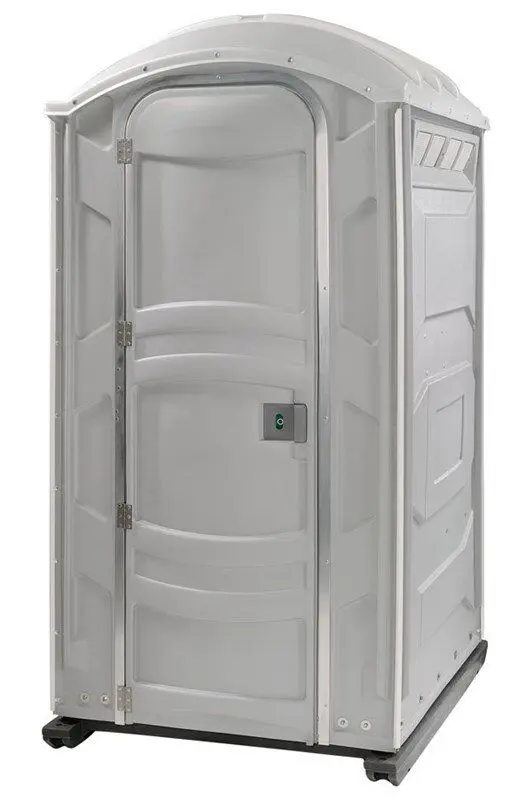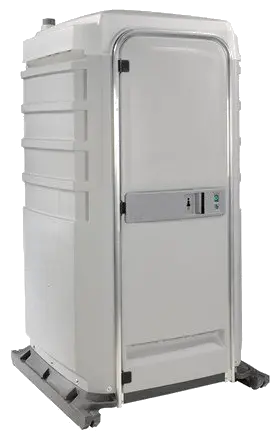 PJ Flushing Portable Restroom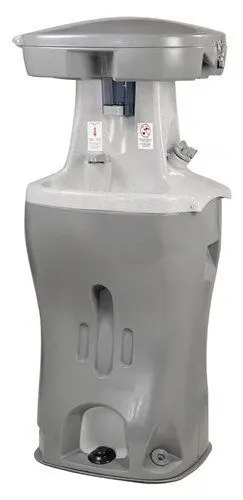 Do you need to rent toilets or restrooms for an event, company gathering, or any other outdoor occasion anywhere in California? Look no further than Patriot Portable Restrooms for all your needs and solutions. We have a reputation throughout Southern California for providing our clients with top-quality products and equipment at competitive rental prices – and all with friendly service! Whether you need a few dozen standalone portable toilets or a pair of deluxe portable restrooms complete with sinks and toiletries, you can come to us to manage that aspect of your project.
The Best Porta Potty Prices in Inland Empire
What else can we do for you, though? Patriot Portable Restrooms is all about client satisfaction. If you need assistance with sandbag placements, septic tank maintenance, or fence installation, let us know and we can tell you how we can help. Expect to pay the average price for a portable toilet in California of approx. $152 to $258 depending on your area and the equipment availability. At Patriot Portable Restrooms we leas affordable porta potties and supply the best equipment for the lowest cost prices. Reach out to us today and we will calculate the cost of a portable restroom rental in your California area.
Average Cost Prices for California
Porta Potty Rental Pricing CA
Standard Porta Potty Rentals Near California

$

190

– $

375

(

US

)
California porta potty prices may vary depending on location & availability.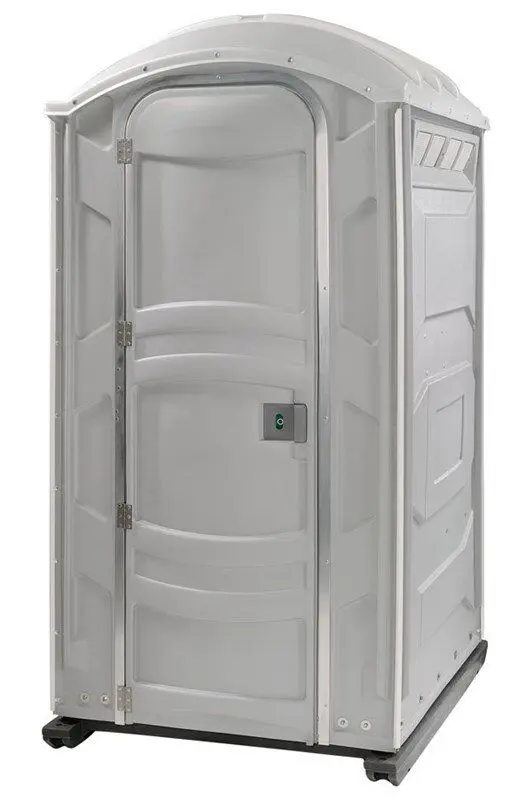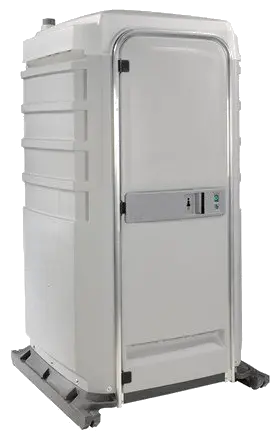 PJ Flushing Portable Restroom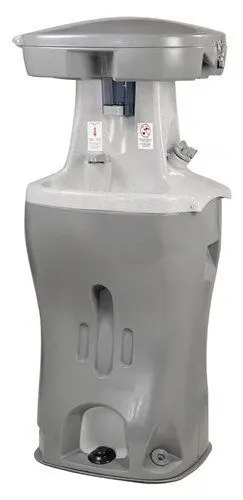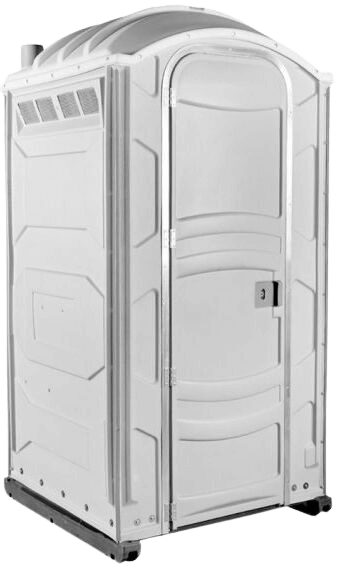 If You Need Any Portable Sanitation Solutions ... We Are Available For You