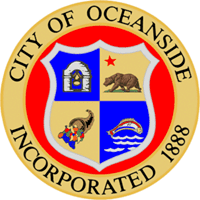 Oceanside Portable Restrooms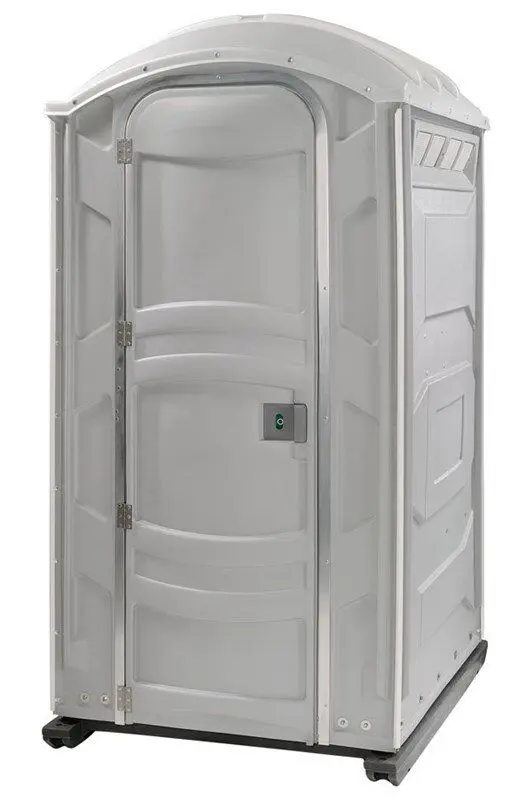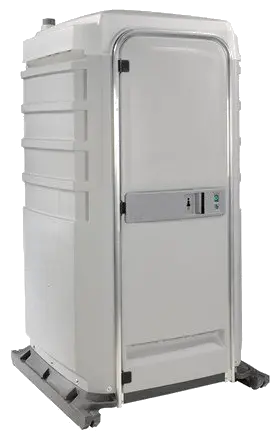 PJ Flushing Portable Restroom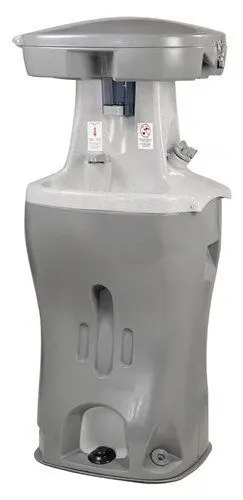 Are there enough restroom facilities for your event? Whether you're hosting a large festival, coordinating a long-term work site, or simply planning a one-night event with a few guests, the number of restroom facilities is a problem that needs serious consideration. At Patriot Portable Restrooms, we can help you solve this problem with a wide range of portable and temporary restroom facilities that are designed to meet your needs! No matter how large your event or exclusive your guests may be, we have a wide range of products and services that we can individually tailor to your needs so you can have a truly outstanding experience.
Porta Potty Rental Services in Oceanside
When you call Patriot Portable Restrooms, you become a part of our family. Each of our customers is treated with the highest amounts of respect, care, and attention that their needs deserve, whether you need one small restroom or a massive number of temporary facilities. We've proudly served Oceanside and the entire San Diego community for years, providing everything from delivery, maintenance, sanitizing, cleaning, and removal for your portable restroom and temporary facility needs! You've got enough to worry about with planning your event—let us handle the portable restrooms so you can focus on other things that need urgent attention!
Portable Restroom Rentals Near Oceanside
Whatever type of event you might be running, our team has the inventory and availability to meet your needs! We've served everything from large events like festivals and fairs to small events like intimate weddings. We've even worked with job sites like film sets and construction zones. When you need portable restrooms, we're the name you can trust to offer an effective solution.
Oceanside Average Cost
Porta Potty Rental Pricing CA
Standard Porta Potty Rentals Near California

$

190

– $

375

(

US

)
California porta potty prices may vary depending on location & availability.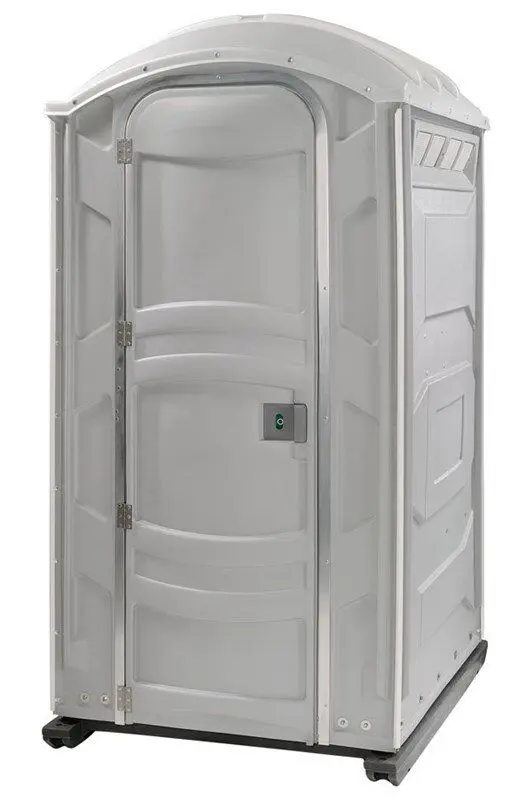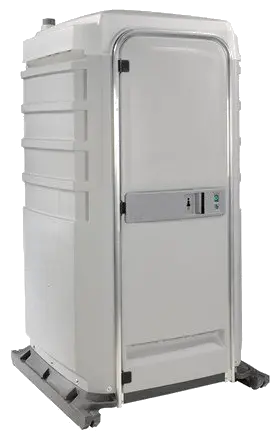 PJ Flushing Portable Restroom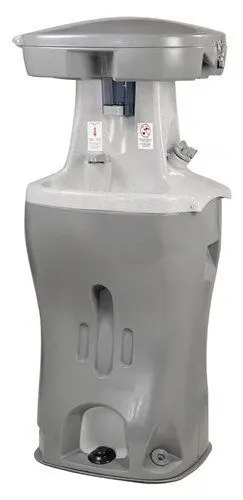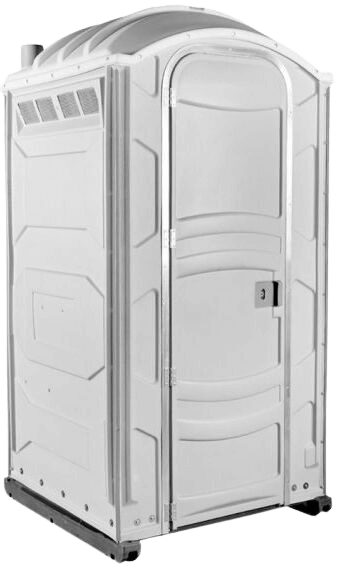 If You Need Any Portable Sanitation Solutions ... We Are Available For You