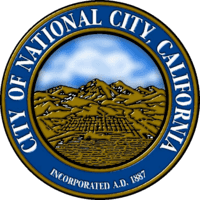 National City Portable Restrooms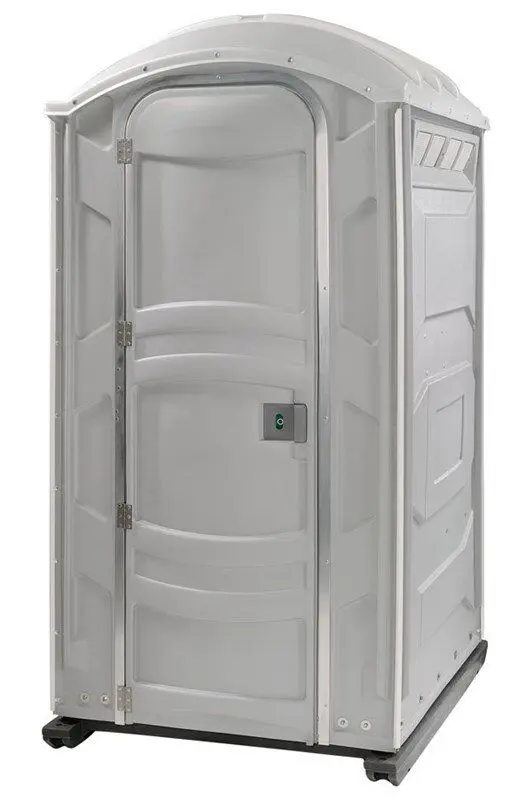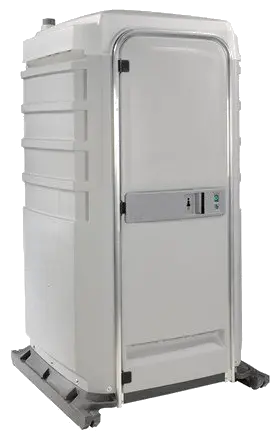 PJ Flushing Portable Restroom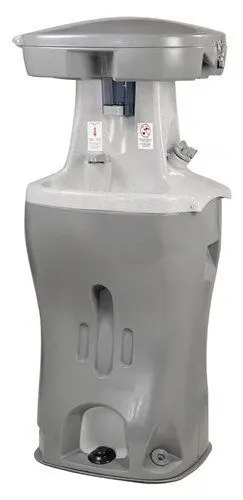 Whether you're planning a large event, coordinating a work site, or even hosting a small gathering where restroom facilities aren't adequate, Patriot Portable Restrooms is your partner for your temporary restroom rental needs! Our National City porta potty rentals experts have a wide range of different temporary restroom products, including simple, basic temporary restrooms to luxurious restroom trailers complete with running water and air conditioning. No matter how large your event or how demanding your guests may be, we're reliable and trustworthy so you don't have to worry! We take pride in being there for you and saying "Yes" to your restroom rental needs.
Temporary Restrooms in National City
Patriot Portable Restrooms believes in doing business the way it should be done. When you trust us to help you with your event or job site, you don't just become another customer, you become a member of our family. We treat all our customers with the respect, urgency, and attention that they deserve and demand, including helping you coordinate every aspect of your restroom facilities down to the last detail. We even offer a wide range of care services for your restroom rentals so you don't have to worry about keeping them clean and stocked for your event as well! We know you've got a lot on your plate, so we take care of as much as we can for you so you can focus on other things.
National City Restrooms Tailored to Your Needs!
Patriot Portable Restrooms is the name you can trust for all types of porta potty rentals in National City and the surrounding San Diego area. We've served customers of all types—from film sets and construction sites to festivals, street fairs, and more. We've even helped smaller events like intimate weddings or business parties!
National City Average Cost
Porta Potty Rental Pricing CA
Standard Porta Potty Rentals Near California

$

190

– $

375

(

US

)
California porta potty prices may vary depending on location & availability.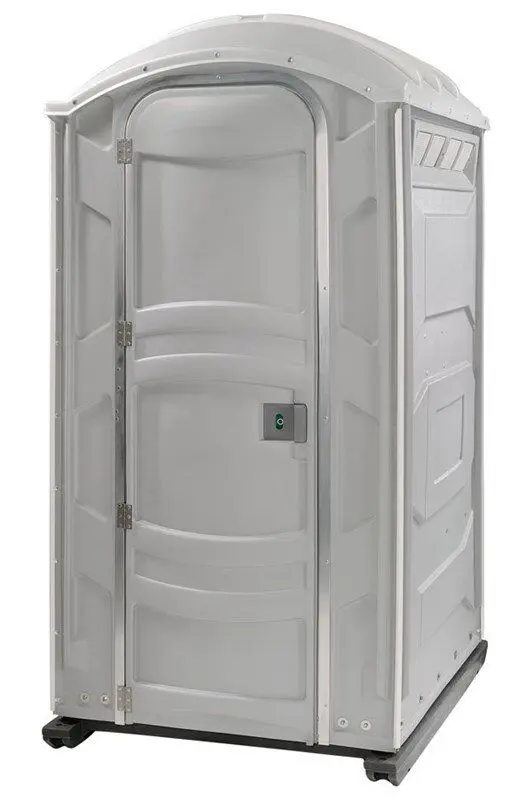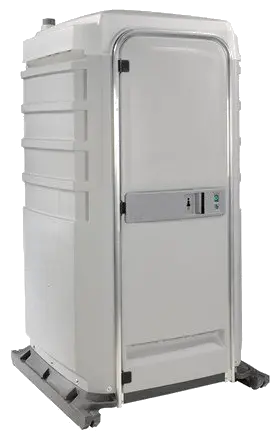 PJ Flushing Portable Restroom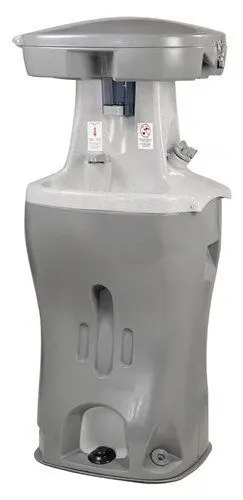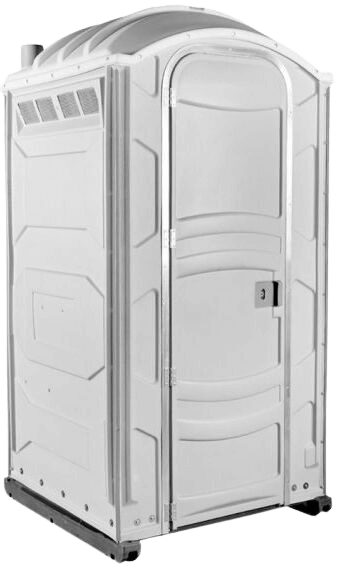 If You Need Any Portable Sanitation Solutions ... We Are Available For You