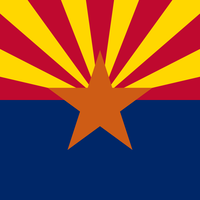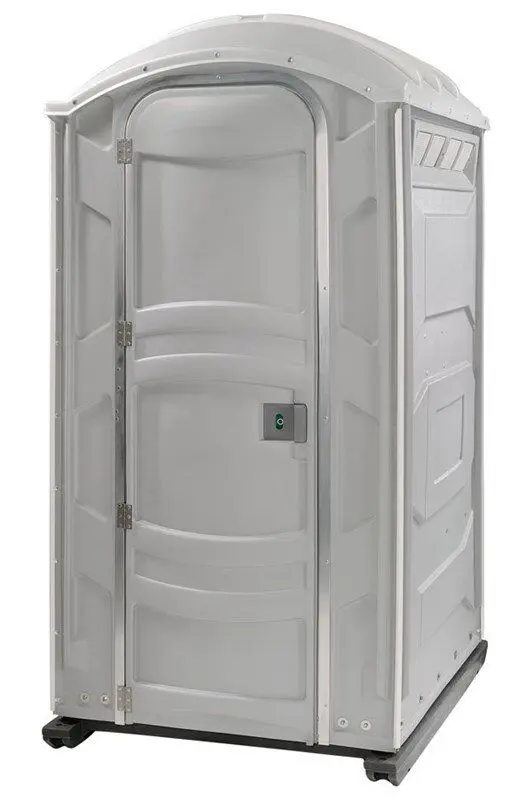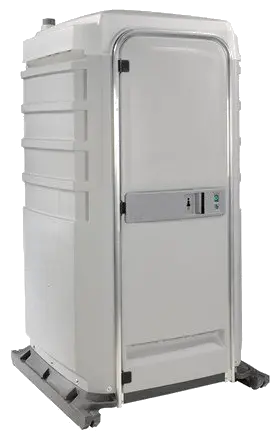 PJ Flushing Portable Restroom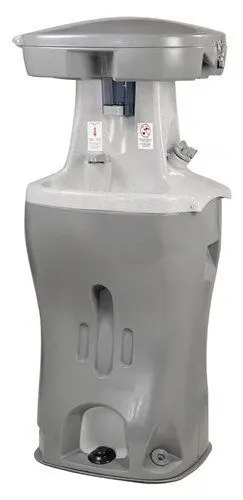 Patriot Portable Restrooms is grateful for the opportunity to serve the Maricopa county region with porta potty rentals, hand sanitation stations, and portable restroom trailer rentals.
We have access to local equipment to supply your portable bathroom needs and work with your budget and site requirements. You can get a quote started online right away or call us for more information.
Local Porta Potty Rentals for Your Party or Special Event
You're planning a fantastic event, and your focus should be on creating an amazing experience for your guests. You shouldn't have to spend time and energy worrying about having adequate bathrooms or keeping them stocked. This is where we come in! We work with event coordinators and party planners to provide clean, comfortable restrooms as well as other products to ensure that sanitary requirements are met for every event.
Once you contact us to start the process of ordering the porta johns or restroom trailers you need, we'll jump right into action. One of our trained customer service reps will use our custom software to locate all of the sanitation equipment you need while adhering to your budget.
Providing Portable Restrooms for Remodeling and New Construction Sites
Remodeling and construction crews must have adequate restroom facilities while they work to complete building projects, repairs, or other work. We have significant training and experience working with contractors, homeowners, and job-site supervisors to ensure that workers access clean and sanitary bathrooms.
Patriot Portable Restrooms is proud to provide porta potties and restroom trailers for the following projects:
Government-funded construction projects
Home and commercial repair or renovation sites
Residential and commercial property development
New home construction
Let us take care of your worksite restroom needs.
Serving Maricopa County Residents and Business Owners
Whether you need a single porta potty for one day or several restroom trailers for a lengthy building project, we have the equipment you need. Patriot Portable Restrooms serves the entire Maricopa County area, including the following cities:
Tempe
Scottsdale
Mesa
Glendale
Chandler
Sun City
Don't worry if your city isn't listed. If you're in Maricopa county, we provide the portable restrooms you need.
Porta Potty Rental Prices in Maricopa County
The cost of renting a porta potty, restroom trailer, or hand sanitation station can vary significantly. Before we quote you a price, we'll need the following information:
The type of units required (ADA compliant or standard porta johns, restroom trailers, or handwashing stations)
The number of units you need
Length of the rental period
We also have to calculate the cost of transportation, setup, and teardown.
We are happy to provide you with a personalized quote for your portable restroom requirements. You can submit a request online or give us a call!
When you need on-site restroom facilities for any reason, we're happy to help. Please keep us in mind for your next construction party, wedding, or other events. Thanks for allowing us to be Maricopa County's top choice in portable restrooms.
Porta Potty Rental Pricing AZ
Arizona Standard Porta Potty Rentals Near AZ

$

180

– $

360

(

US

)
Arizona porta potty prices may vary depending on location & availability.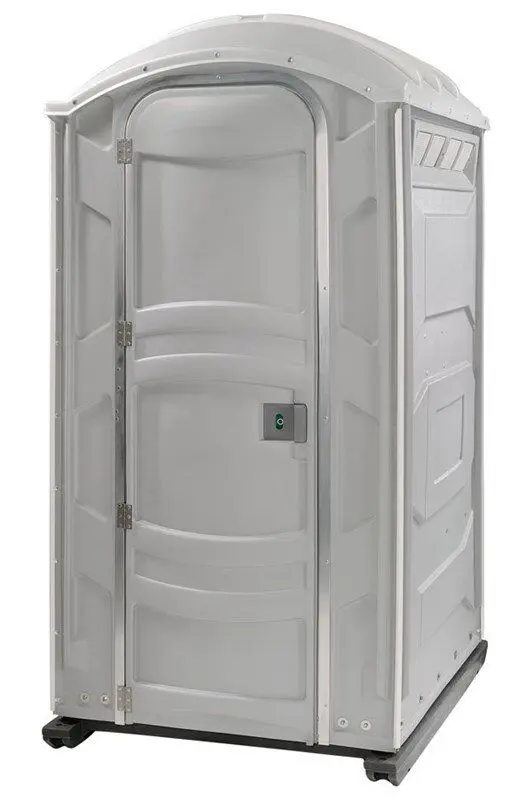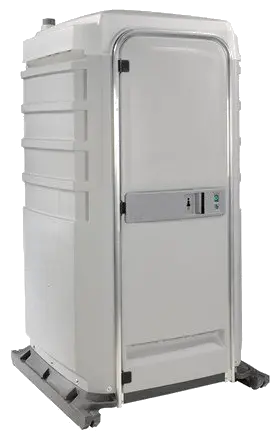 PJ Flushing Portable Restroom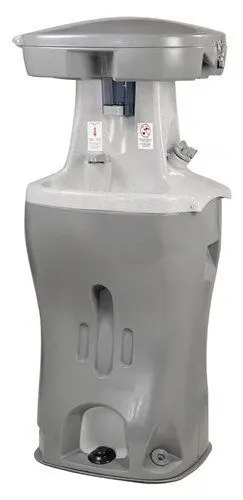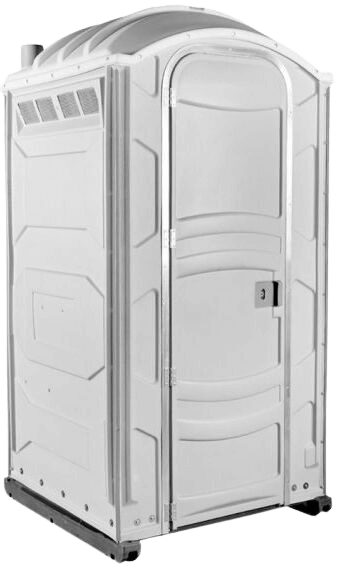 If You Need Any Portable Sanitation Solutions ... We Are Available For You